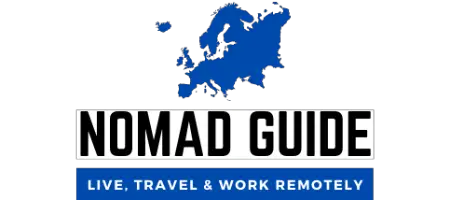 Founded in 2020, nomadguide.eu aims to offer up guidance to digital nomads and remote workers in Europe.
With country guides, features on the best nomad cities and much more coming soon, the site will hopefully be a useful resource for anyone considering a location independent lifestyle.
For more info, get in touch.
Read our Privacy Policy.